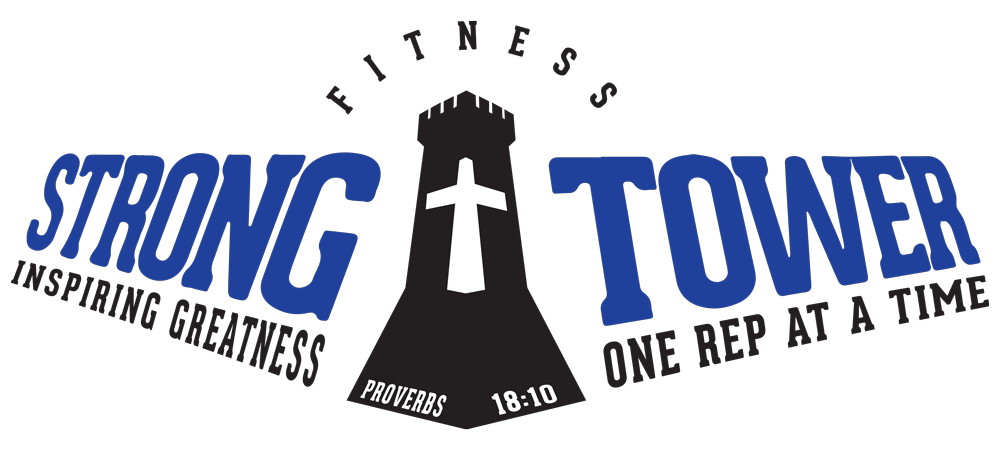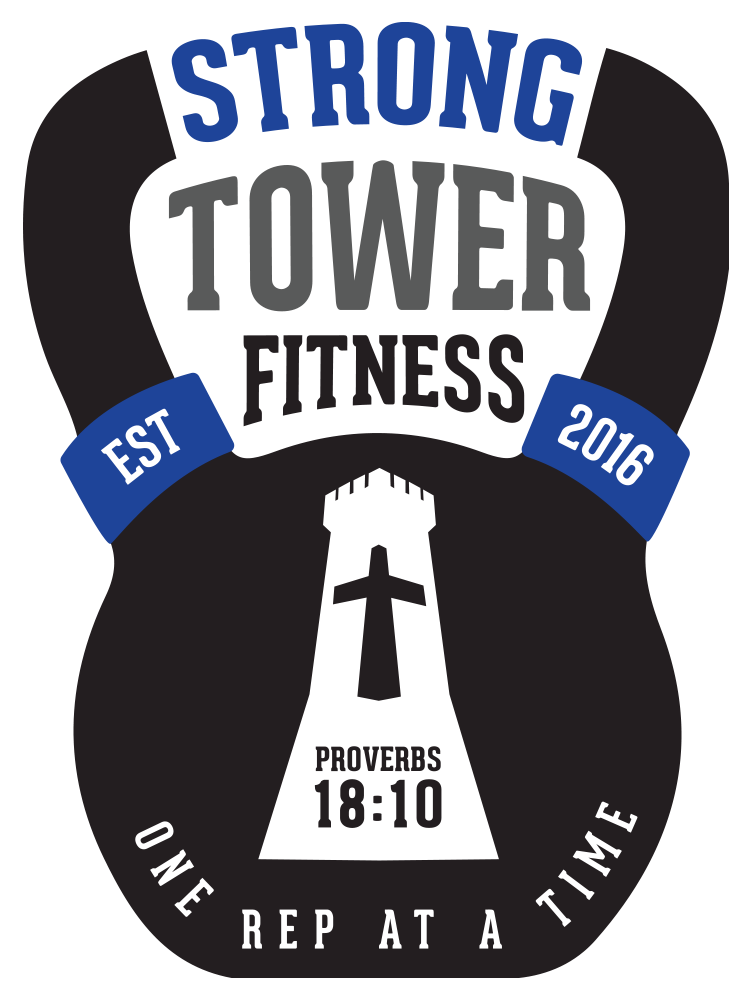 OUR PHILOSOPHY
Lift with confidence. Sweat with purpose.
The moment you step into the STF Community, you will be inspired to push a little harder, sweat a little longer, and believe in yourself a little more. With each day, you will lift with more confidence and sweat with purpose alongside a community that's here to support you – no matter what. Our take on fitness is one that strives for longevity. We don't use Machines, our bodies are the machine. We prepare you today so that you can do the things that you love tomorrow. While we can't promise you an increase in quanity of life, we strive to improve the quality of life for our members now and in the future.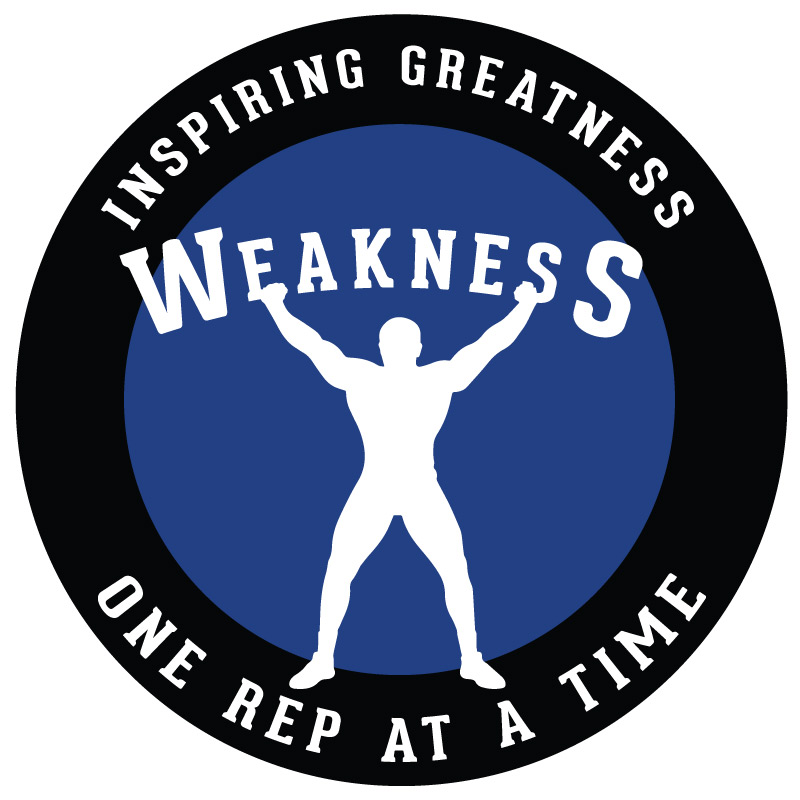 FAITHFIT
Our FaithFit classes are a functional fitness style class. We combine Olympic lifts, HIIT, gymnastics, and cardio all into an hour or less. Classes are challenging yet completely scalable for any level of fitness. No two workouts are the same. Our workouts keep you moving and keep you out of traditional routines that can be difficult to stay motivated in. These group classes are fun and challenging! Our fun and encouraging atmosphere is so unique we let you try your first three classes free!
ST KIDS
Our Kids program is specifically designed for youth and helps them develop a lifelong love of fitness. In a group setting, children and teens participate in fun and engaging workouts that deliver measurable results and prepare them to be well-rounded athletes. We structure our program to incorporate basic body weight movements, conditioning, and basic strength development using functional weightlifting exercises.
MELT
Ready to Melt some fat away in a HIIT style class? This one hour class incorporates constant moving in a fun and friendly environment. Melt is designed to be fun and challenging for beginners to more advanced members. Light weights paired with body movements and constant cardio will be sure to have you leaving class feeling accomplished and looking forward to the next Melt workout.
Strong Tower Fitness was started in 2016 and has the same mission it had then, help people, help our community. We strive to help everyone who comes through our door to become the best person they can be. We believe that there is much more to our gym than just working out. Our members and culture promote a positive and encouraging atmosphere that is addictive! New members are surrounded by people trying to improve and are excited to see a new face! We consider our members to be family. It doesn't matter what your cardiovascular endurance is, how much you weigh, or how old you are. If you are looking to improve yourself and are willing to put the work in this is the place for you!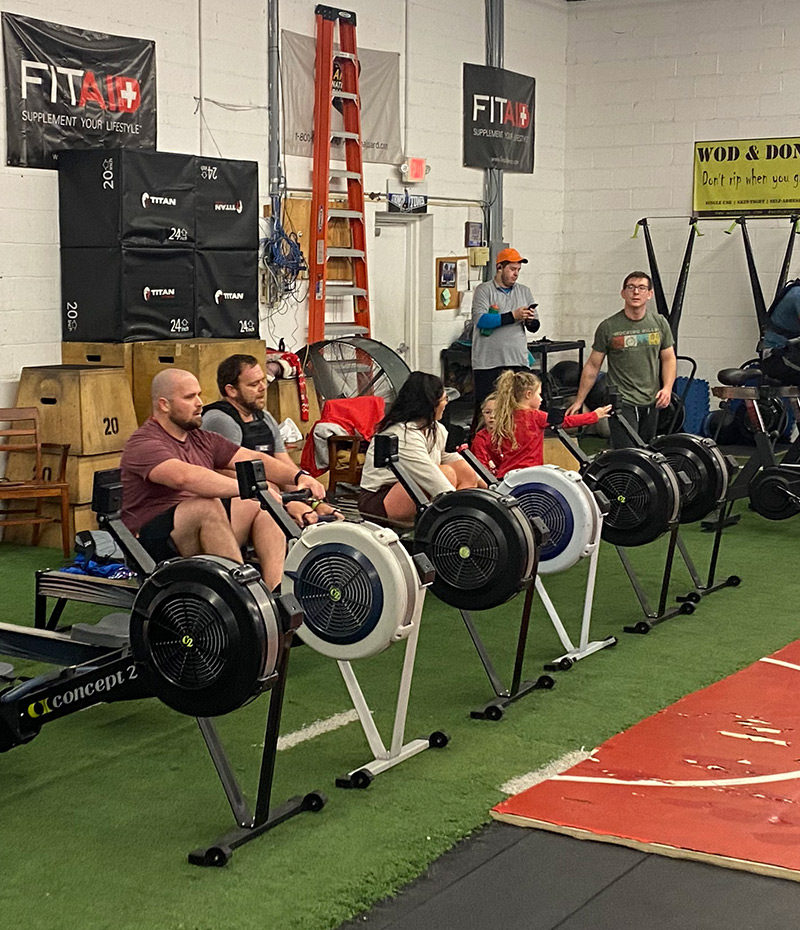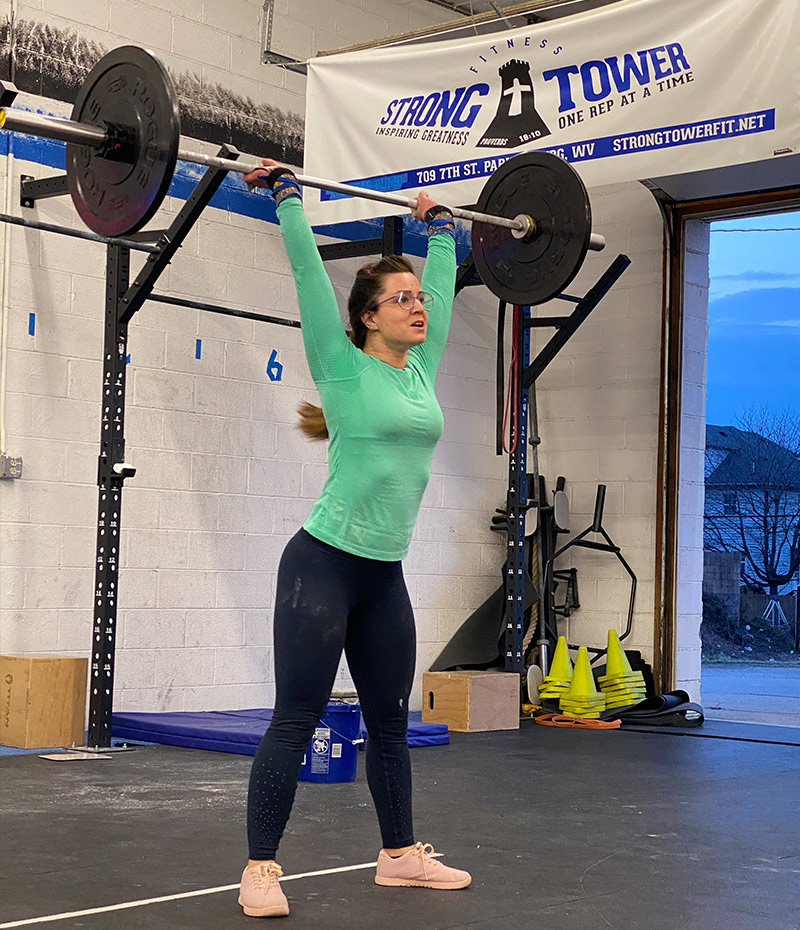 MONDAY
5:30 – 6:30AM – FaithFit
12:00 – 1:00PM – FaithFit
4:30 – 5:30PM – FaithFit
5:30 – 6:30PM – FaithFit
TUESDAY
5:30 – 6:30AM – FaithFit
12:00 – 1:00PM – FaithFit
4:30 – 5:30PM – FaithFit
5:30 – 6:30PM – FaithFit / ST KIDS
WEDNESDAY
5:30 – 6:30AM – FaithFit
12:00 – 1:00PM – FaithFit
4:30 – 5:30PM – FaithFit
5:30 – 6:30PM – FaithFit
THURSDAY
5:30 – 6:30AM – FaithFit
12:00 – 1:00PM – FaithFit
4:30 – 5:30PM – FaithFit
5:30 – 6:30PM – FaithFit / ST Kids
FRIDAY
5:30 – 6:30AM – FaithFit
12:00 – 1:00PM – FaithFit
4:30 – 5:30PM – FaithFit
5:30 – 6:30PM – FaithFit
SATURDAY
9:00 – 10:00AM – FaithFit
10:00 – 11:00AM – MELT
12:00 – 1:00PM – FaithFit
4:30 – 5:30PM – FaithFit
SUNDAY
11:00 – 12:00PM – FaithFit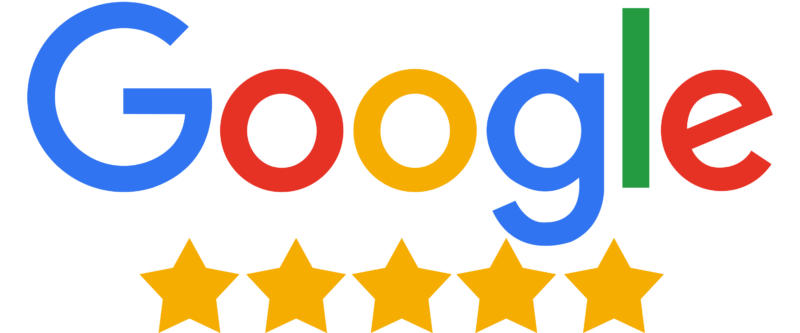 Delbert Starcher
Today will be five straight days of attendance to strong tower fitness. I am sore from knees to neck and earlier in the week I found the most basic daily tasks inflicted more pain on my already aching muscles. That being said, I love it. I've spent the last 2 years losing 85 pounds and had come to a stand still with fitness. Nothing seemed to be making a difference. The mixture of workouts combined with a knowledgeable trainer has pushed me to new areas of fitness in which I can feel the results. In addition, I'm not just being told what to do, the trainer lives the lifestyle. He offers encouragement without the "fluff" and appears to genuinely have the fitness goals of the clients in mind. It may not be "easy", but the worthwhile things rarely are. I don't believe have have attended a day in which I have not heard someone praising God or giving him the glory in their lives. Looking forward to where this will take me, both physically and spiritually
Rebecca Jay Ewing
Thanking God for this gym and what it represents! What a testimony when you can send your boys to the gym and the trainers/ owners there help them draw closer to our Lord and Savior Jesus Christ . Tyler said when he was trying to hold himself up on the rope , and his flesh was screaming pain and defeat, he closed his eyes and thought about how Jesus must of felt as He hung on the cross for him❤️ and that's where he got his strength to keep going Philippines 4:13 Thank you for an atmosphere that is not of this world Strong Tower ! May God Bless you!
Rob Kerns
I have been wanting to improve my physical fitness and health for years. It's really easy to say, "I need to do this," but it's a different matter entirely to do it. The staff at Strong Tower Fitness are knowledgeable and committed to helping you reach your goals. Plus, they have a community of mutually supportive members. It's not possible to undo 35 years of neglect and indifference overnight, but I have zero doubt that I will achieve my health and fitness goals, because of the trust and rapport I have with the people who created Strong Tower Fitness. If you're looking for a good gym, Strong Tower Fitness is the place to be.
Martha Lytle Smith
Many thanks to Tate and Greg at Strong Tower Fitness! Two awesome guys who were encouraging and supportive! The box is clean, organized, and well stocked with great equipment! A great place to CrossFit in the Parkersburg area!
Mike Parkhurst Jr
I've been going to Strong Tower for a few months now and absolutely love it. Tate and Greg have a wealth of knowledge to share. It is a very family like environment with people encouraging and motivating each other. I was worried when I first though about joining because I was 350 pounds and extremely out of shape, but there are modifications for just about everything to allow you to do what you can. I would highly recommend it to anyone looking for a great environment to improve their fitness level.
Blaine Ritchie
Absolutely love it. A new lifestyle with encouraging knowledgeable staff
Justin Bock
An awesome gym. I love hitting the weights and always have, but this gym is so motivating, it makes you not want to stop. Best gym I have ever been too.
Samantha Clements
I can't say enough good stuff about this Box. Truly blessed to have found this place and to have met the wonderful people there. Great family environment. Extremely clean. Wonderful atmosphere. Tate is a very knowledgeable coach with great coaching tips and directions. It really is a special place. Thank you Tate and Greg for being so cool and having a great place to come workout and meet new friends. You should both be very proud of your hard work you have done and continue to do to create such a great Box
Jolene Taylor
STF is a box that everyday you are welcomed by coaches/ friends that truly care about you and your fitness.Great coaching and thanks to Tate and Brewster whom are always supportive and encouraging and with their knowledge I have received valuable pointers and instruction for form, technique and much more. They have created a facility where you feel really connected and is motivating and fun. STF has a atmosphere that makes this box feel like a giant family that you can just hang out with after a WOD. They will push you to do your best, but rein you in when you need it. This box is amazing and I have nothing but good things to say!! You feel at home every single time you walk through the door. The owners work to ensure that we have the best equipment and a awesome place to train whether you're looking to start your journey to better your fitness or train for your next competition.
Misty Roberts
Love this place and the gains I've made in such a short time. I'm a runner and new to CrossFit. I was intimidated at first, but Tate does a great job at scaling the workouts and keeping it safe and doable. I love that the workouts are always different, never boring and has challenged me physically in a way that I haven't been before. Everyone is so positive and encouraging, and I've made some really great new friends. The atmosphere is so welcoming and I love that it's a faith based place, you walk away feeling blessed and refreshed. Thank you Tate and Greg for working so hard and providing such a cool and clean place to come in and get a great workout
Michael Ritchie
This is a well-organized, clean gym with professional and knowledgeable staff. The workouts will leave you exhausted and are easily modified to suit your fitness level no matter if you're a beginner or have been working out for years.
Danijel Velicki
Great gym! Very clean.. extremely friendly people and great environment. Top notch experience all around!
Ace Craddock
Tate Linder and myself go way back, with that in mind I approached him about a lifting routine. He came up with an 8 week program for me almost immediately. I'm on my 8th week and I've increased my bench press alone by 30lbs…. The guy not only knows what he is talking about but he is very thorough with his explanations and the program that he will develop for you. Highly recommend you ask him for advice! You can't go wrong!