strength, balance/coordination, power, range of motion, and mobility.
Ready to Melt some fat away in a HIIT style class?
This one hour class incorporates constant moving in a fun and friendly environment. Melt is designed to be fun and challenging for beginners to more advanced members. Light weights paired with body movements and constant cardio will be sure to have you leaving class feeling accomplished and looking forward to the next Melt workout.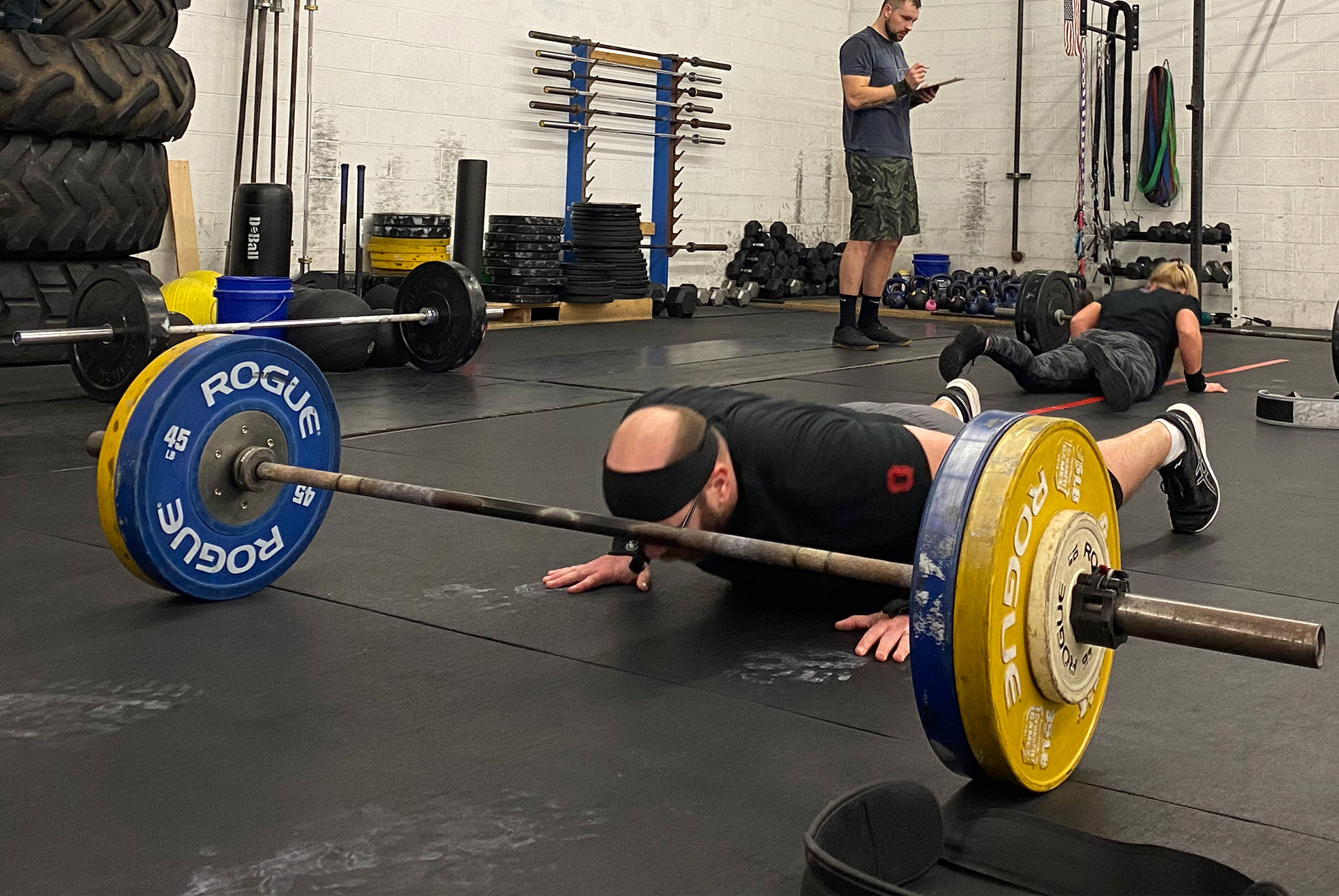 "
I have never taken the steps to do anything like this before in my life. I was so intimidated going into the gym on the first day. But the environment is so welcoming and everyone from the coaches to the other members were SO helpful and friendly. Heather just helped to melt the intimidation away and focus on what I was there for. They are there every step of the way to answer questions as you learn everything. It was the first time I didn't feel like an outcast at a gym.

…

"